transforming the waterways
transforming the waterways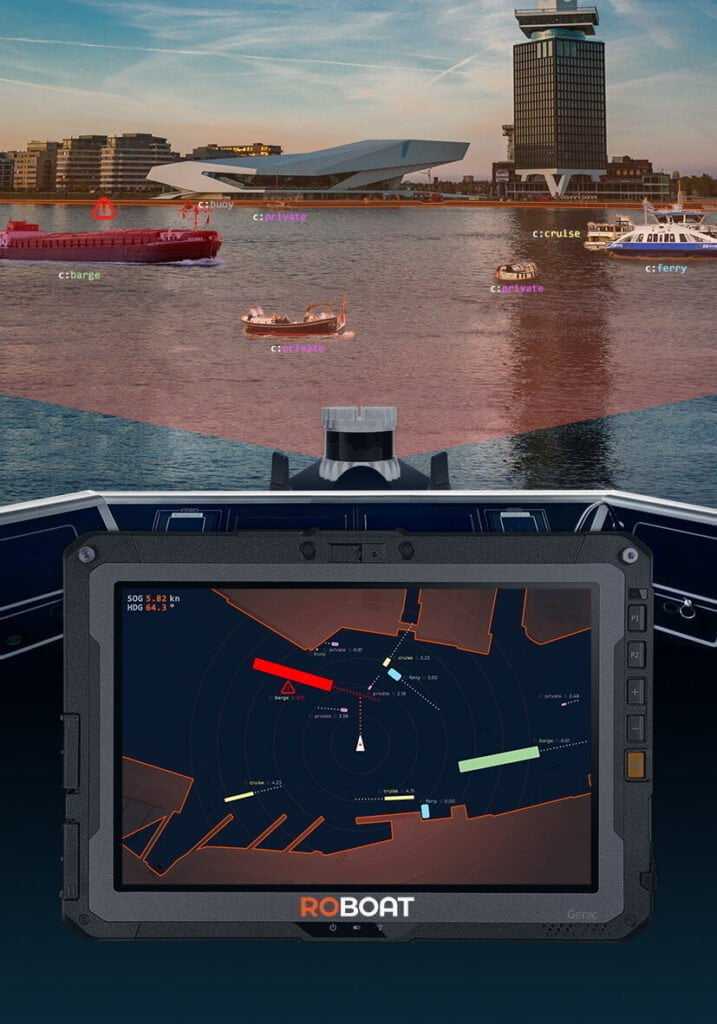 add-on autonomy
for new-build and existing vessels.
new-build and existing vessels.
We offer autonomy for inland waterway vessels.
Our system can turn vessels into complete autonomous boats or support your operation by: assisting onboard crew with navigation, offering remote monitoring capabilities, and recording detailed data.
Integrate or Retrofit 
into your
We operate on a range of vessels
We offer add-on systems for your vessels and we offer complete vessels for your operation.
One system, Multiple uses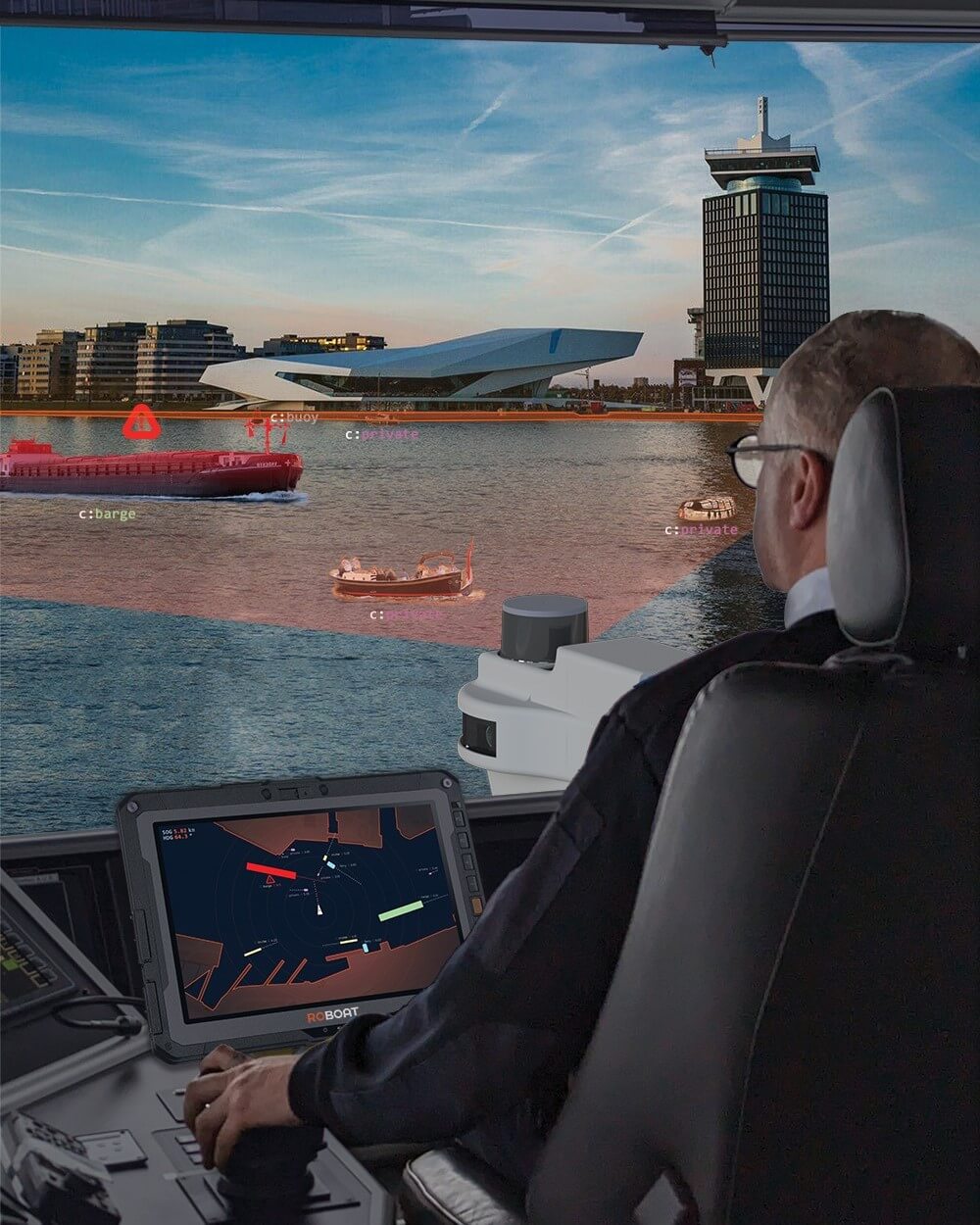 Safety System, Remote Operation, Data Recording
Obstacle avoidance, track validation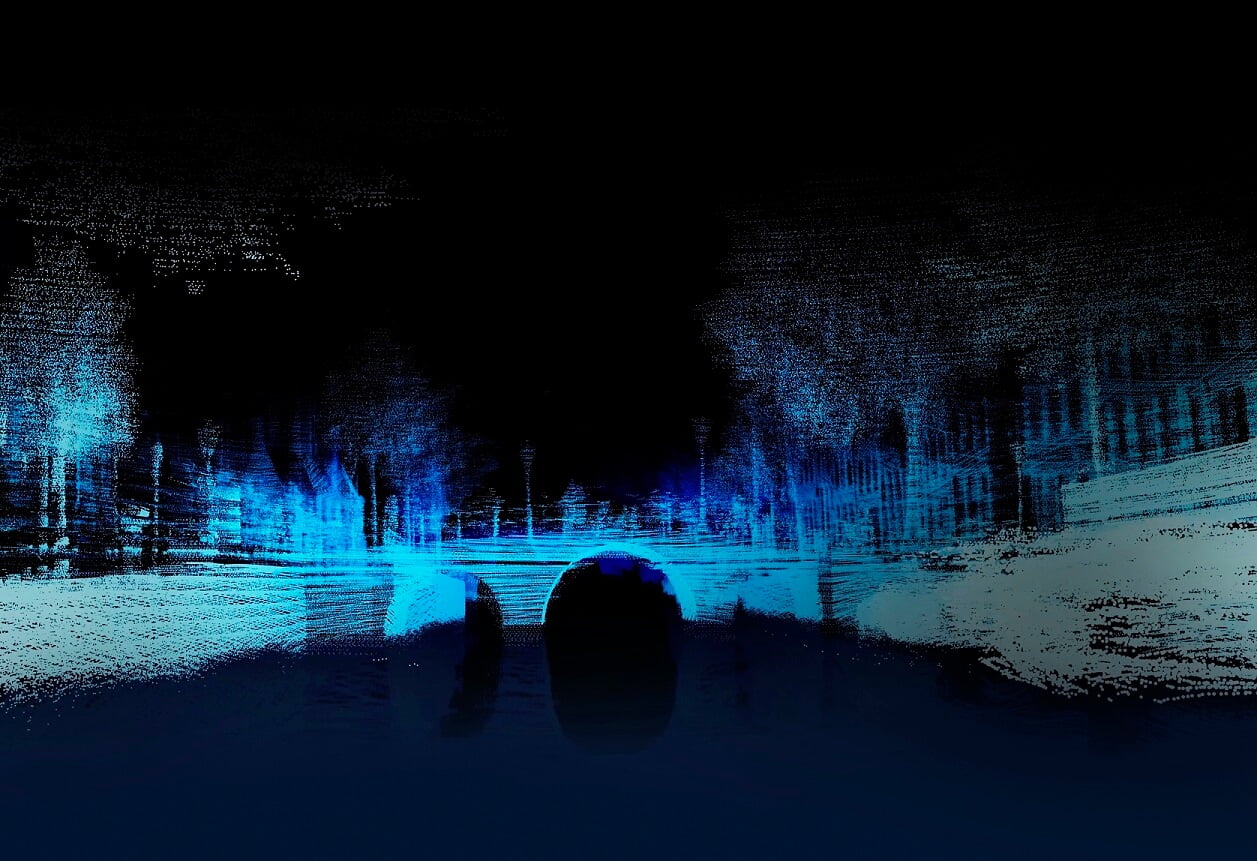 Detection, Navigation, Control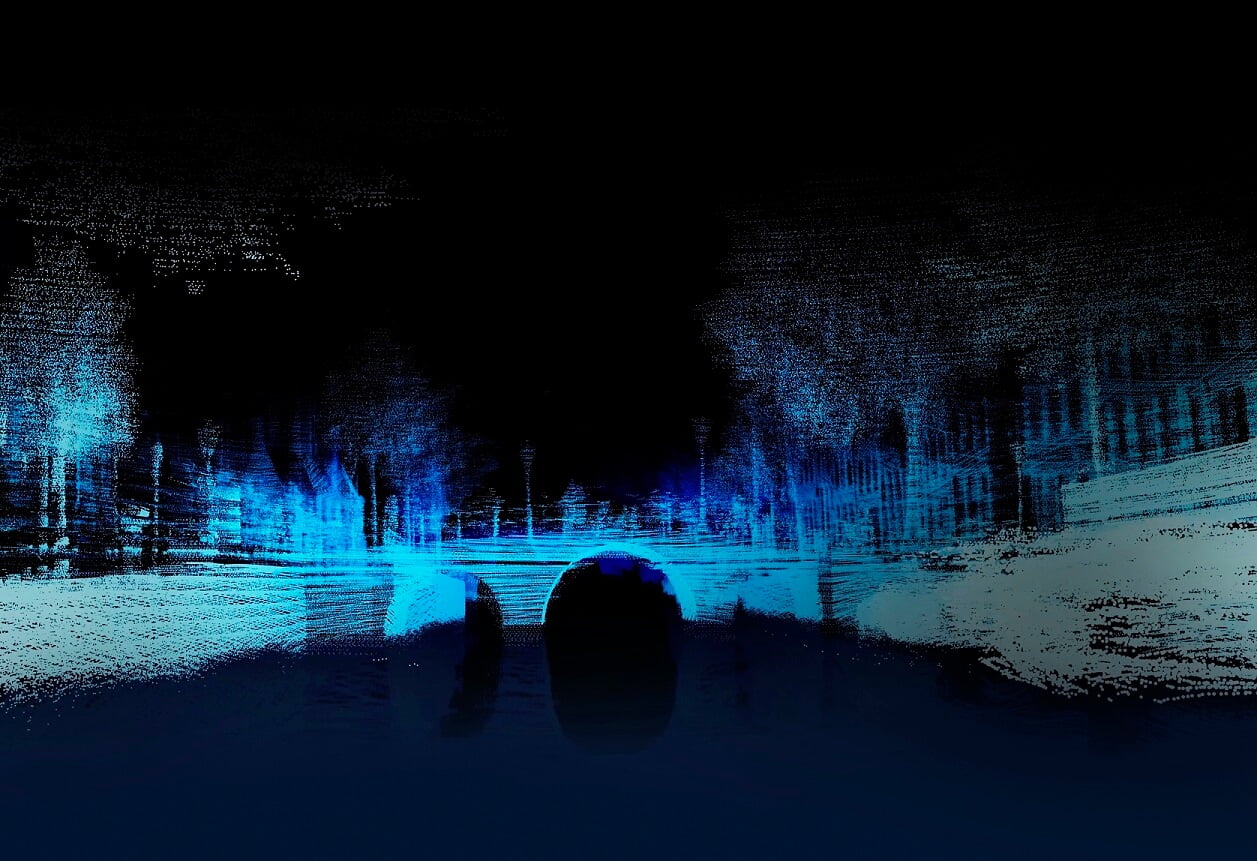 Safety System, Remote Operation, Black-Box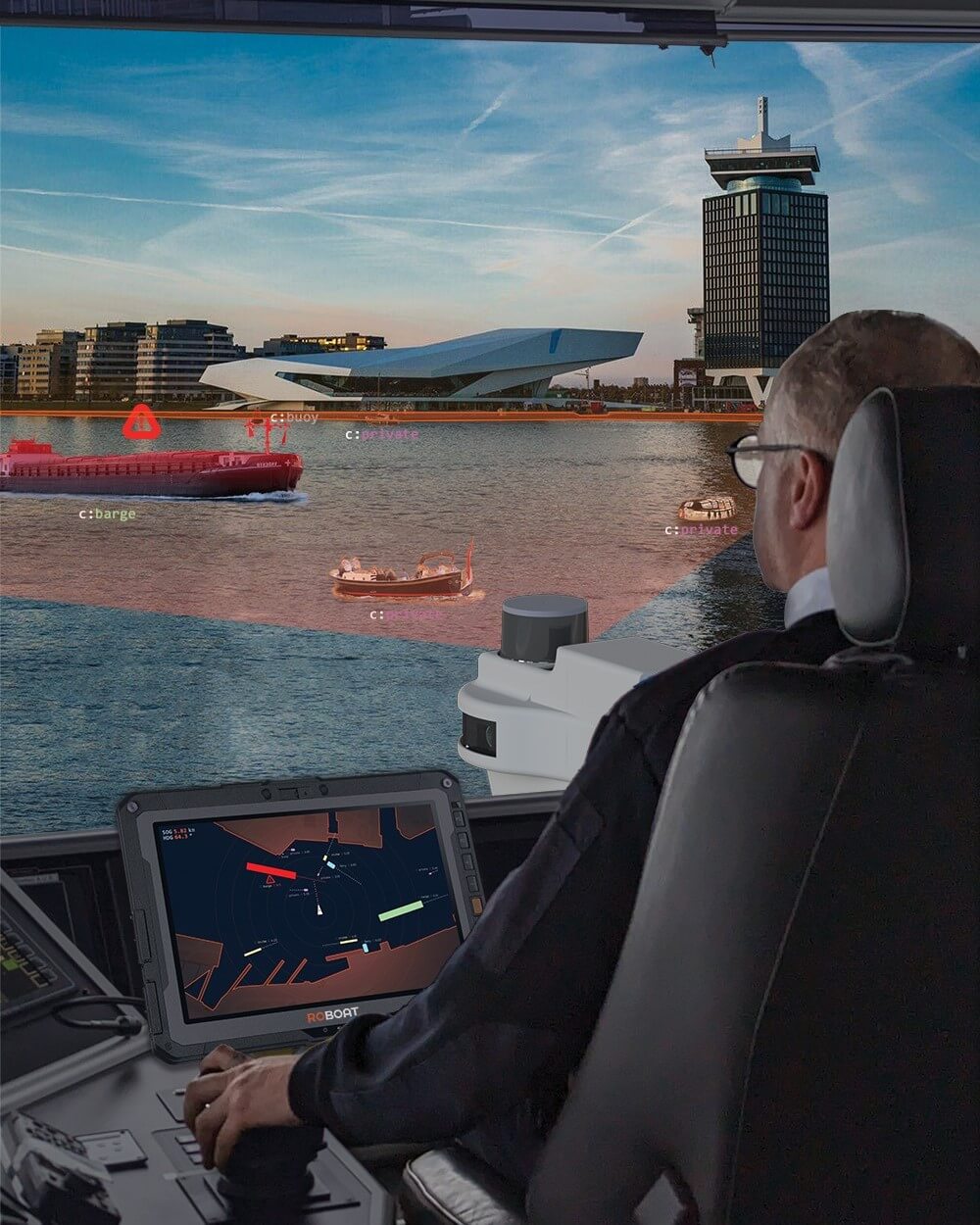 Unlock new ways to use boats.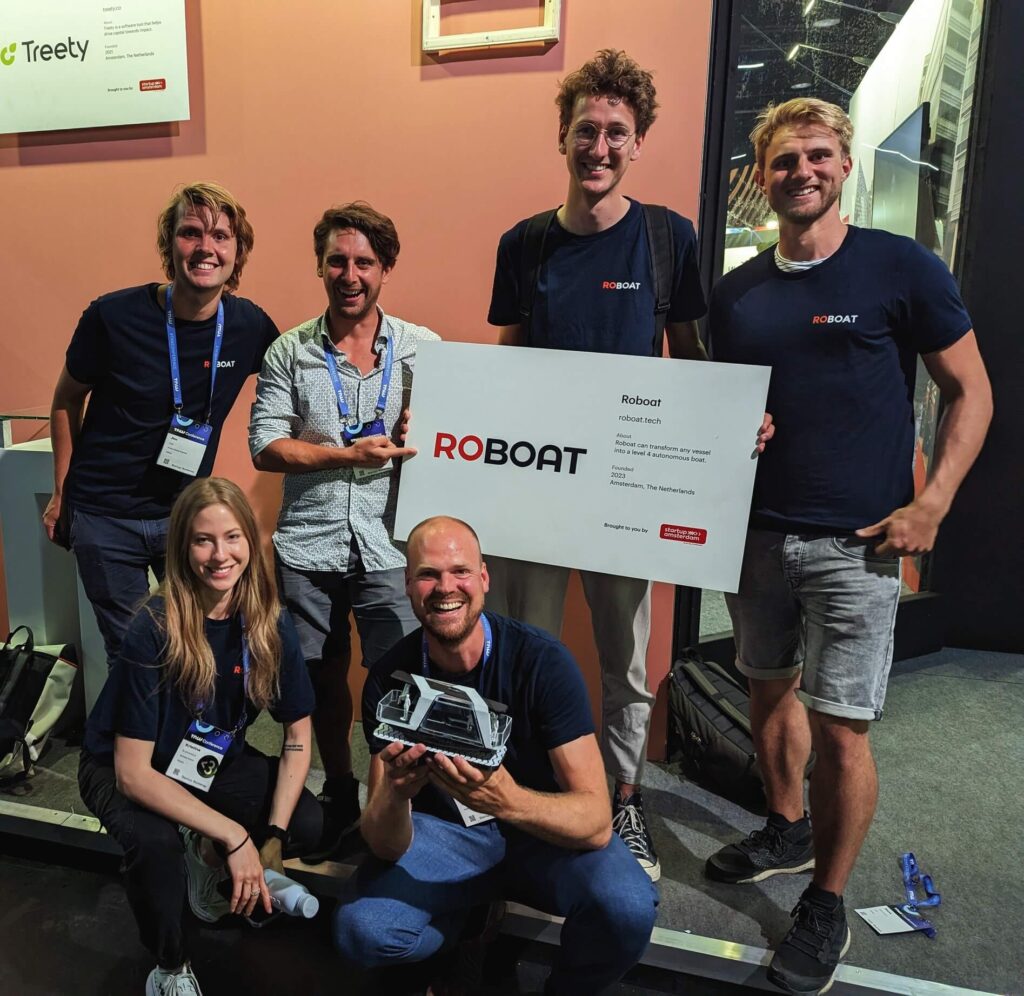 We are a startup that is revolutionizing the way we use the inland waterways. Our goal is to transform the way boats operate through the use of automation. By using advanced technologies, we are able to create boats that can perceive, navigate, and perform tasks on their own. This not only makes transportation more safe, efficient, and versatile, but it also has the potential to help reduce our impact on the environment.
Located right in the bustling center of Amsterdam, our team enjoys the delightful charm of the city's canals and the nearby IJ river. We're a bunch of boat and robotics fanatics, united by our shared passion and a knack for all things nautical.
If you want to be a part of a dynamic and innovative startup that values open communication and encourages personal and professional growth, then our company is the place for you. We offer modern working conditions, a collaborative environment that fosters creativity, and we actively encourage employees to take on new challenges. Whether you're looking to make a impact on cities or just want to be a part of something exciting, we have something for everyone.
So come join our team and be a part of something unique!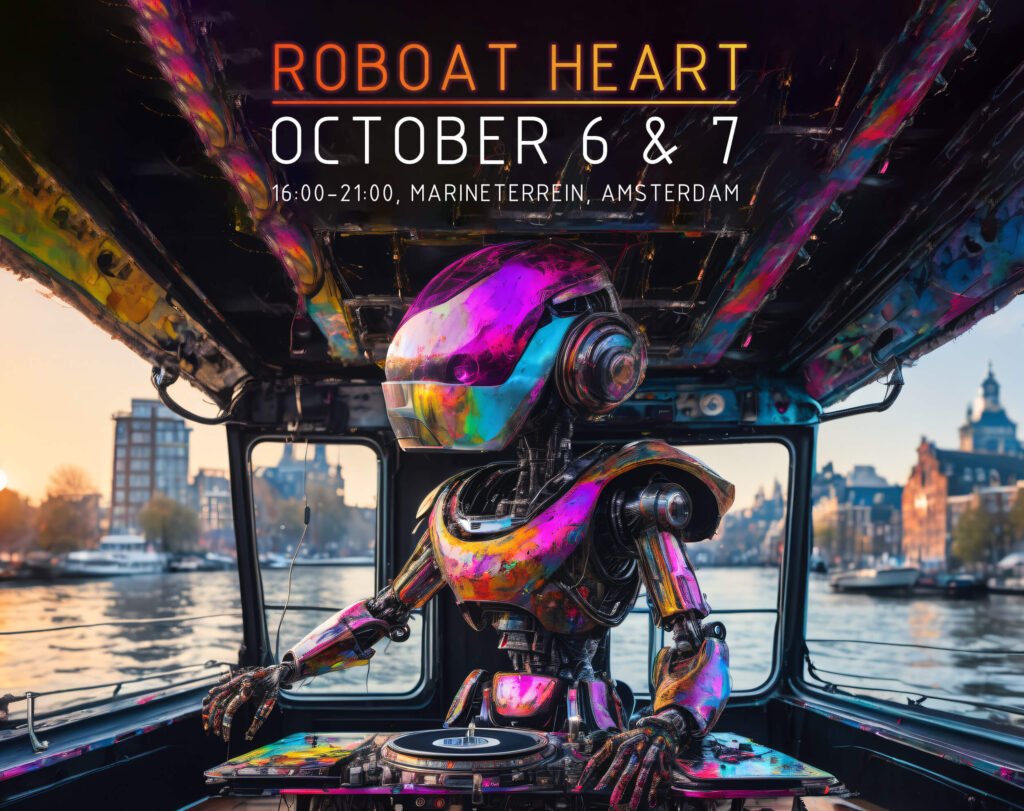 In October, Roboat is set to deliver a unique experience with a live DJ performance on the water. You're invited to witness this groundbreaking technology in action during our free public demonstration.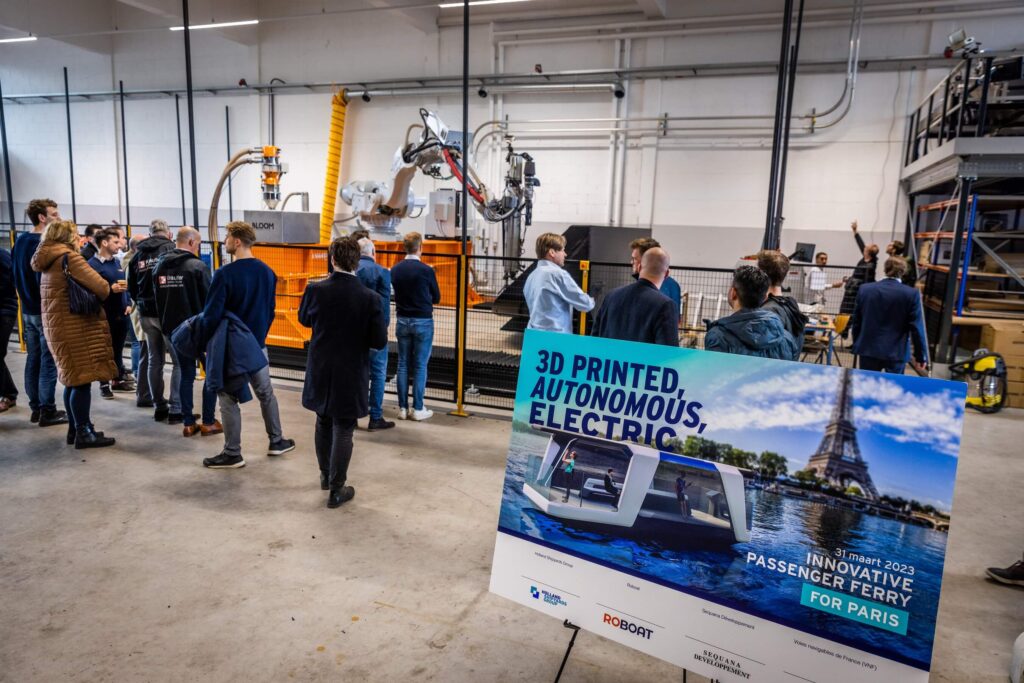 Revealing the ferry of the future! Packed with innovation, this is the new design for the city of Paris. It will be the largest 3D printed boat in the world at 9 meters long, while it will also become one of the first autonomous ferries in operation.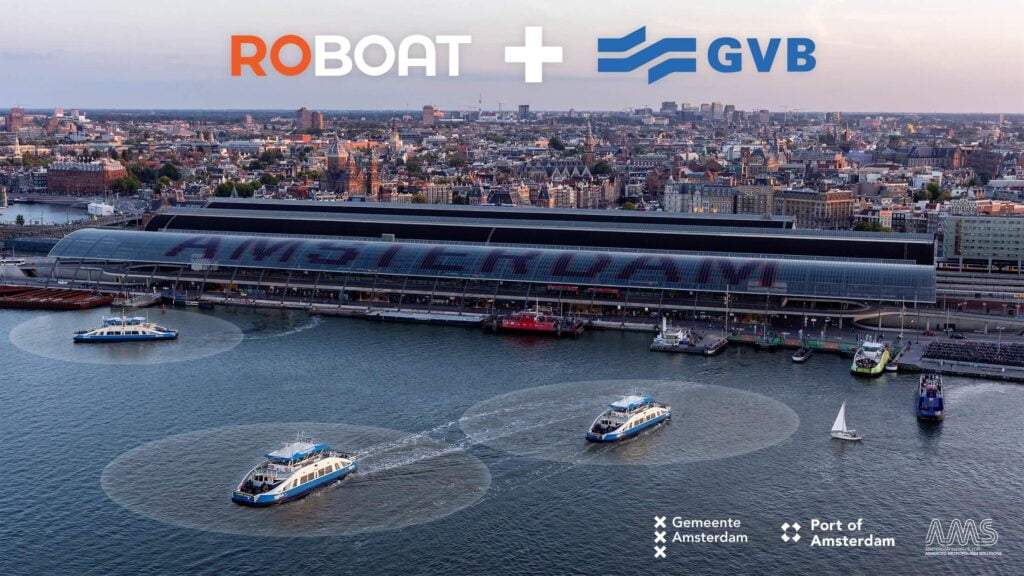 Together with GVB we will explore how our technology can help improve the safety of the Amsterdam IJ River. Roboat provides an extra set of sensors to support the skippers with detecting surrounding objects and traffic.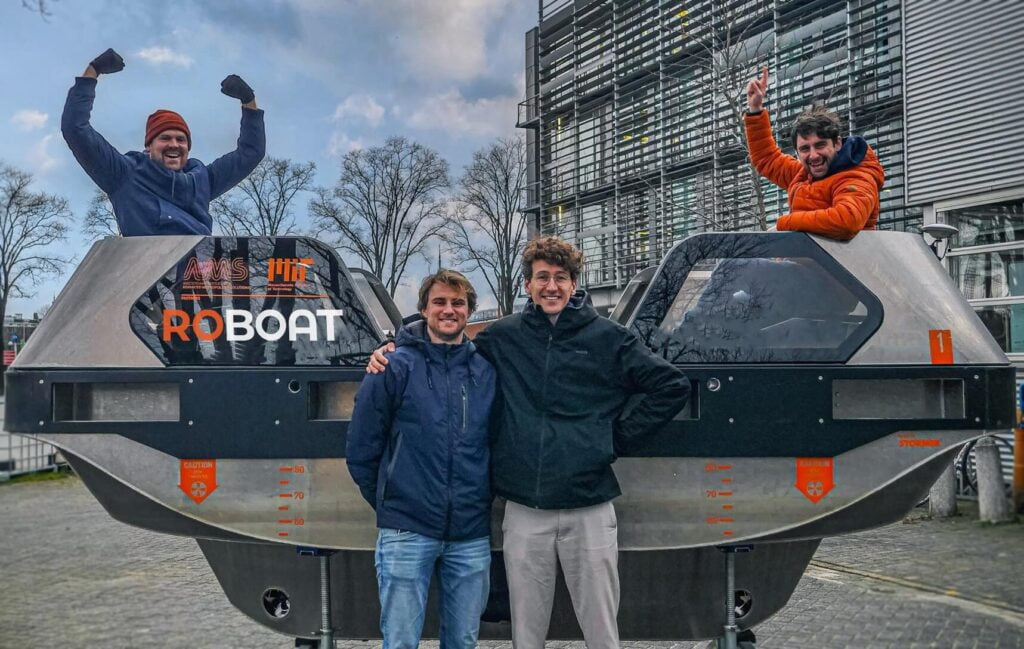 Roboat spins off as a startup company. It is time to bring the technology to the world. Exciting opportunities await!
The result of five years of research: Two working autonomous boats are presented during a big demo event.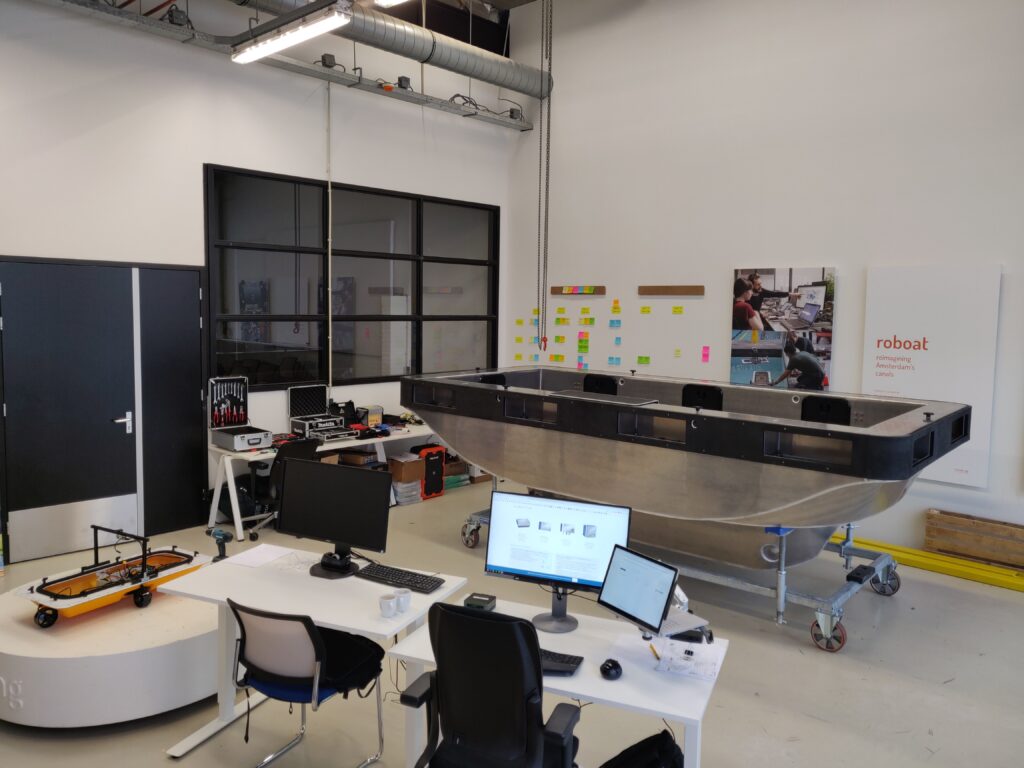 Work starts on the full size prototypes of 4m x 2m. The vessels are build at AMS Institute in Amsterdam.
The first prototypes are created at MIT in Boston. They measure 1m x 0.25m and multiple boats can work together.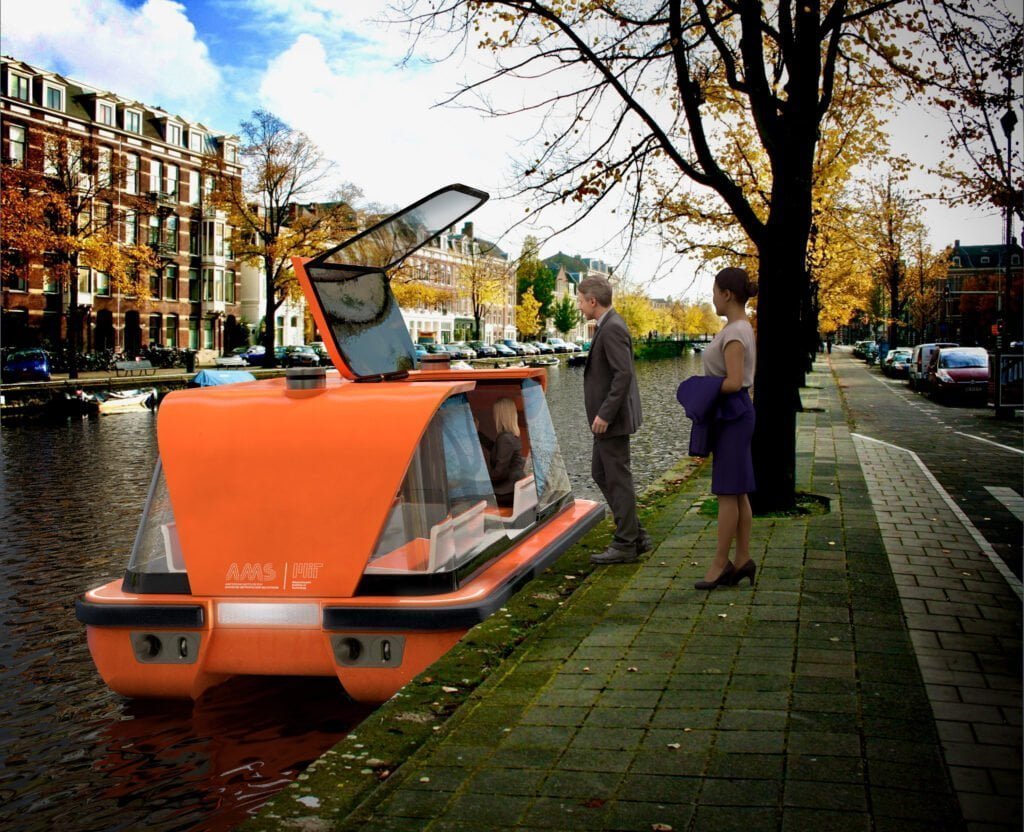 A vision is born: "Waterborne autonomy will transform cities for the better."